Rostock
DIMENSIONICS GmbH
Neubrandenburger Str. 40A
18196 Kessin bei Rostock
Tel. 038208 -885000
E-Mail info@dimensionics.de
---
Esslingen
DIMENSIONICS GmbH
Hindenburgstr. 198
73730 Esslingen
Tel. 0711 - 21740692
E-Mail info@dimensionics.de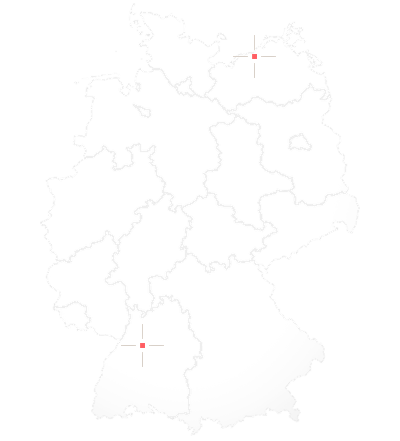 Your contact persons
Find the right contact person for your request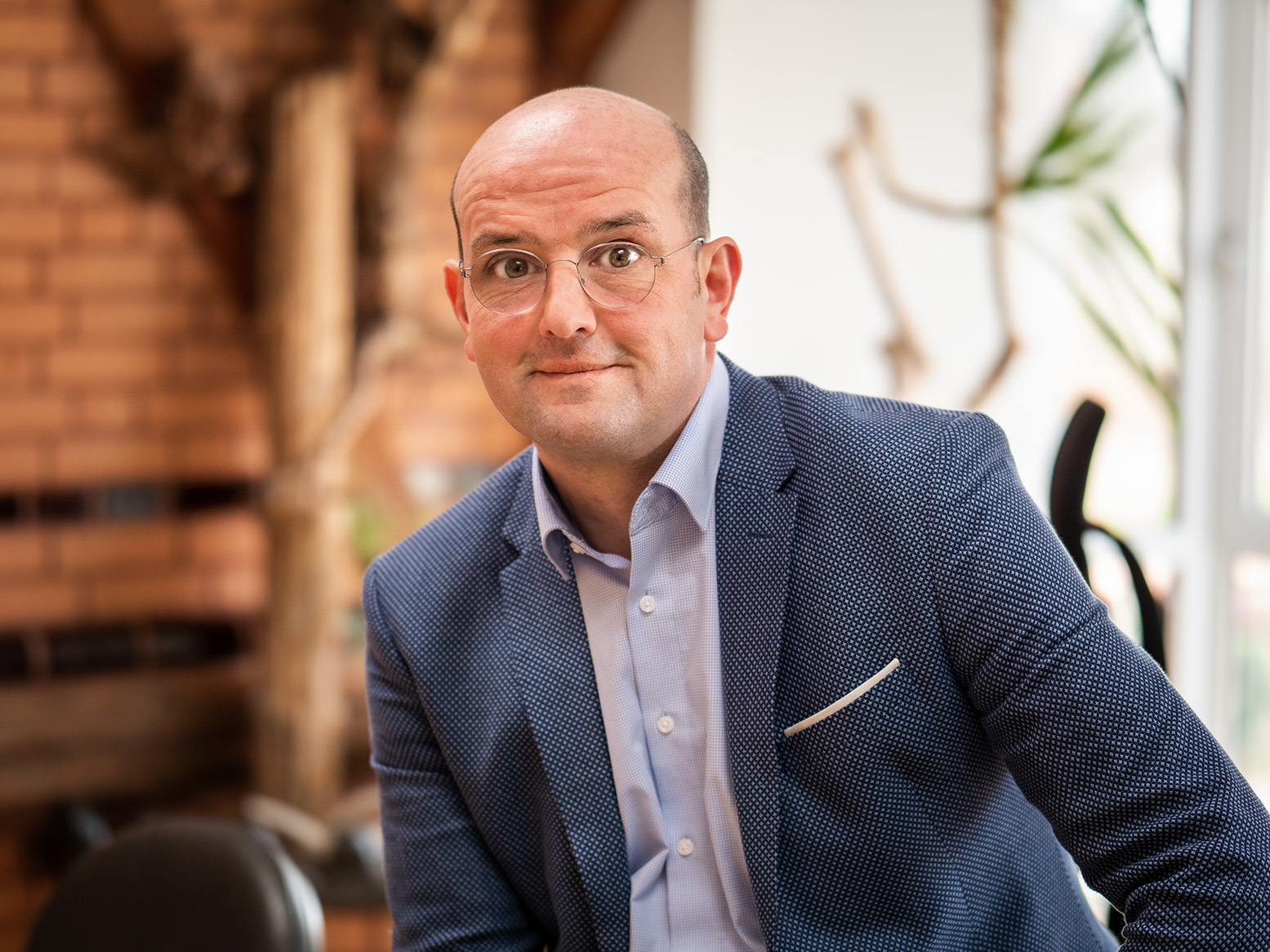 Jan Wenzel
CEO
Jan Wenzel is the founder and managing director of Dimensionics GmbH. His expertise in the fields of measurement technology and automation was the basis for the orientation and philosophy of Dimensionics.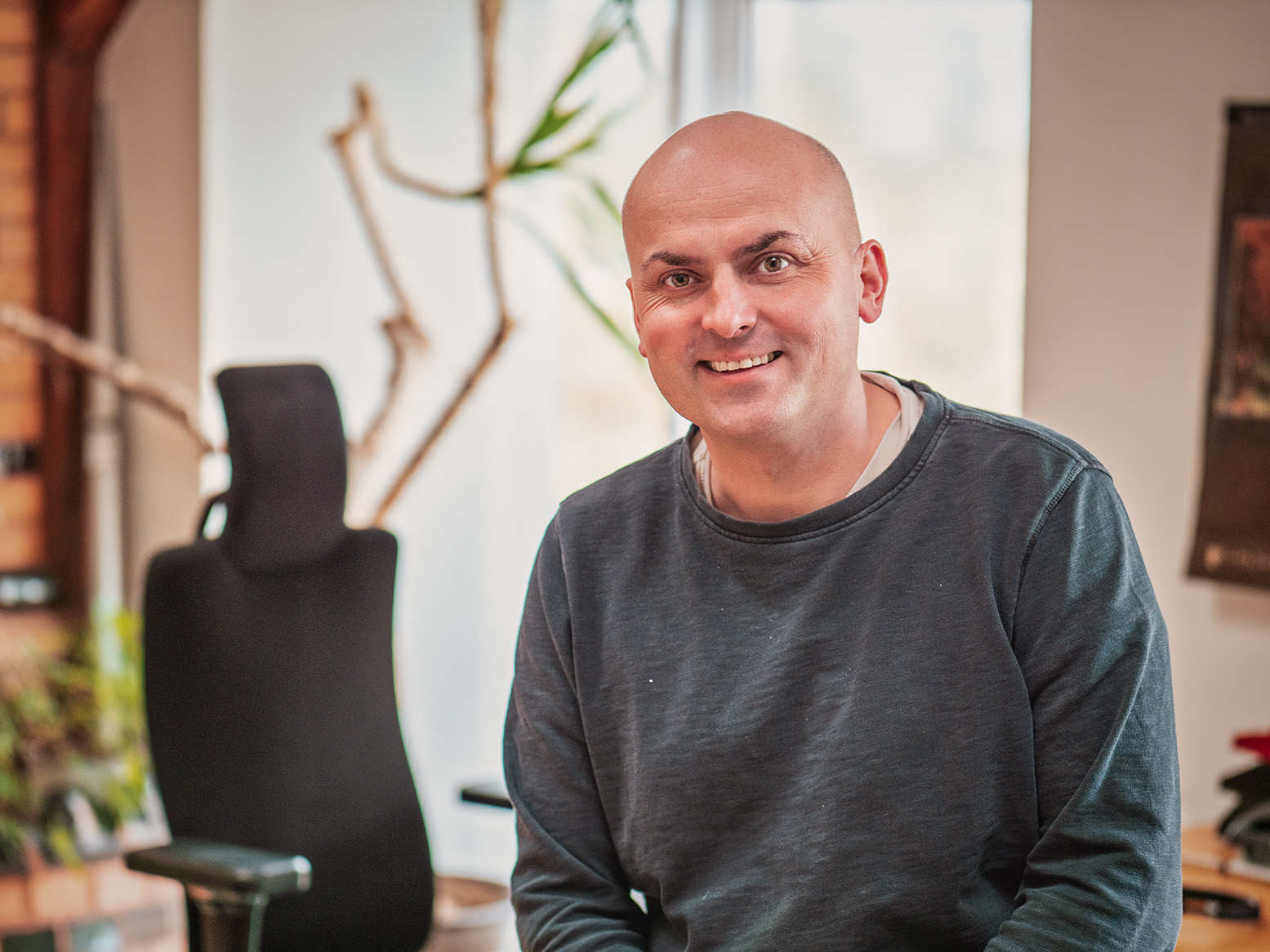 Jörg Wenzel
Technical Manager
As Technical Manager, Jörg Wenzel advises our customers on the design of the machine and provides support in process planning as well as the integration of our systems into existing production lines.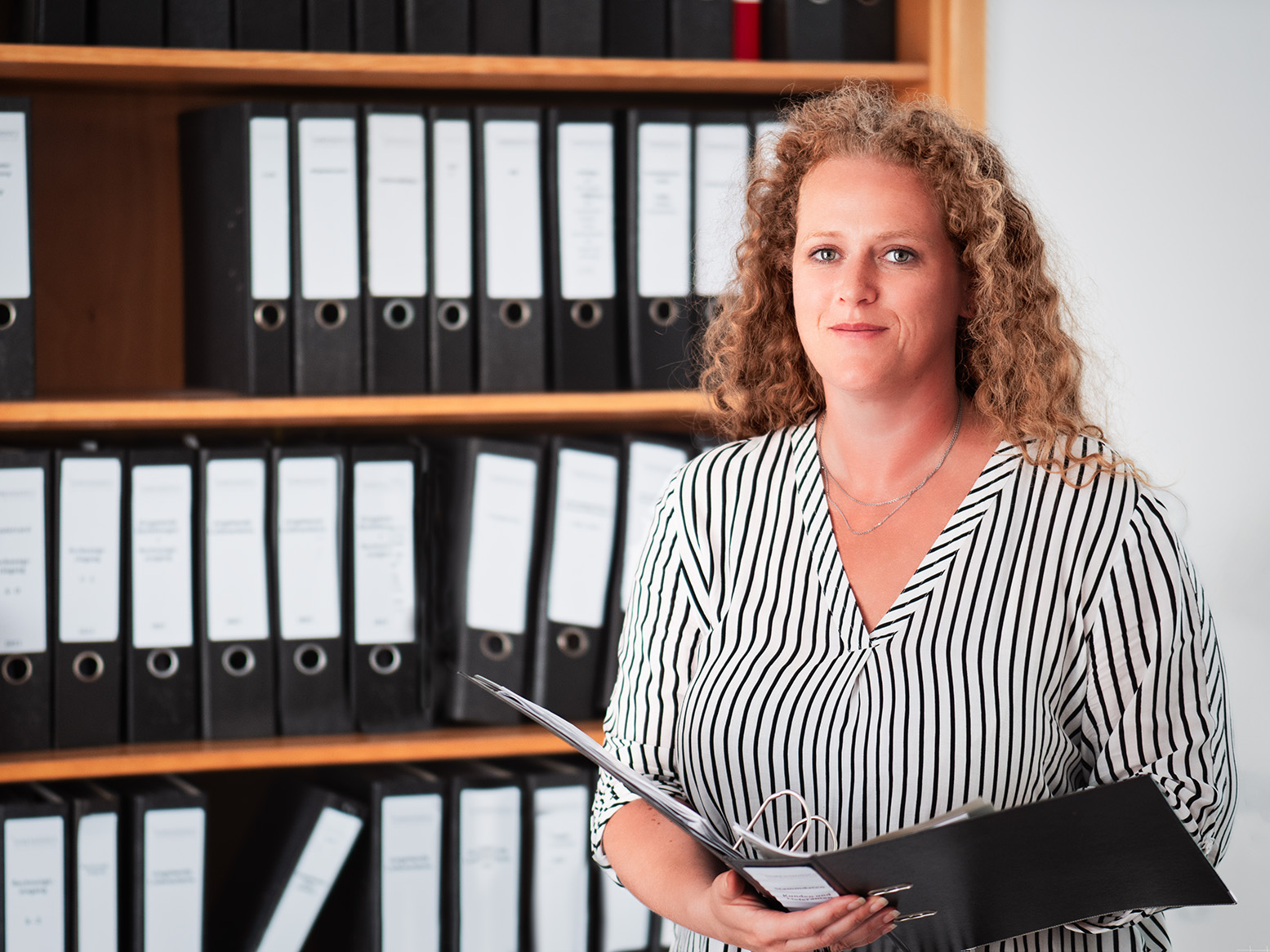 Katrin Sternberg
Accounting & Controlling
Katrin Sternberg is your contact for all matters relating to controlling and accounting.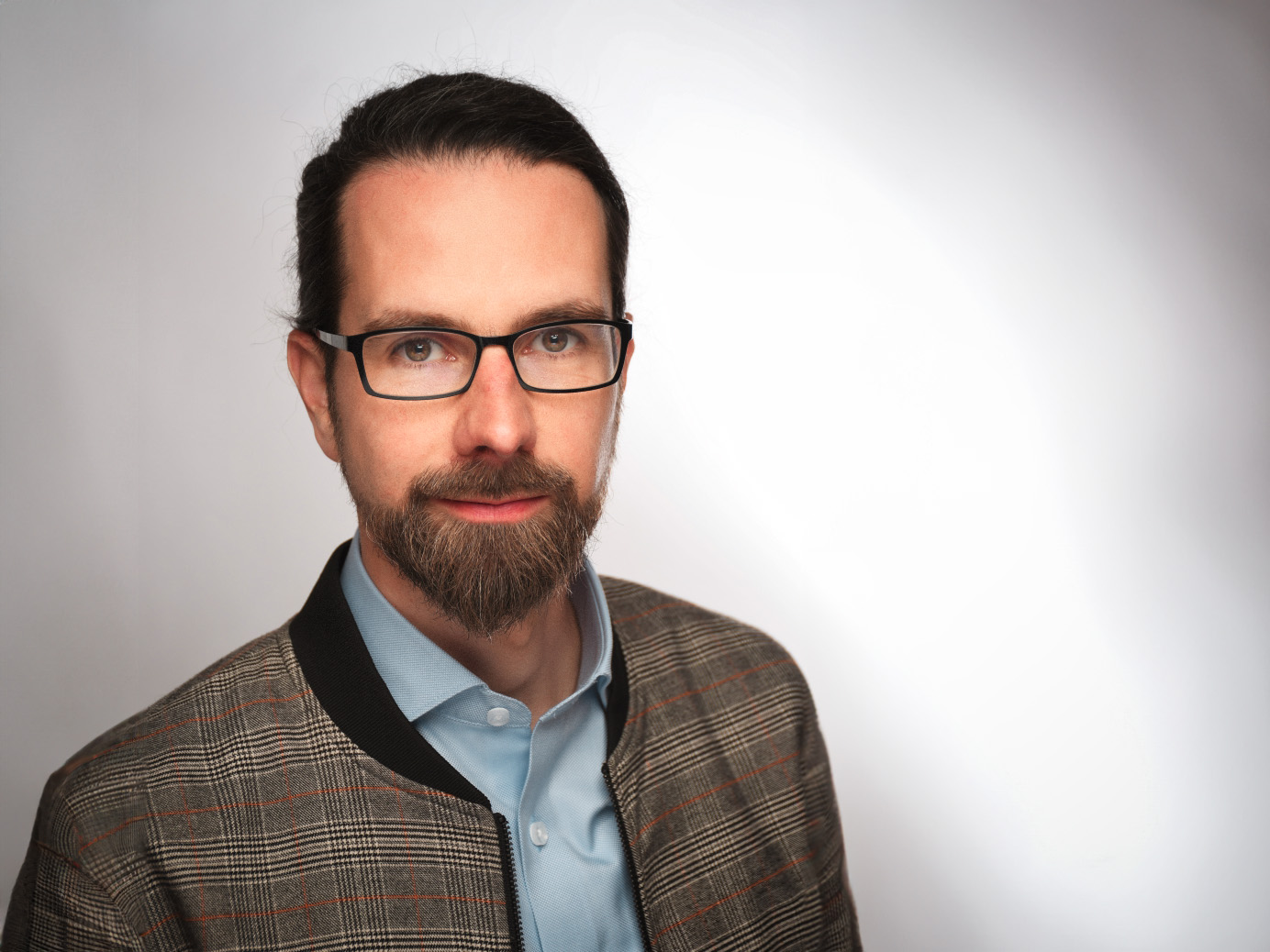 Martin Westendorf
Technical purchasing
As an application engineer, Martin Westendorf is responsible for technical purchasing and acts as an interface between design and assembly.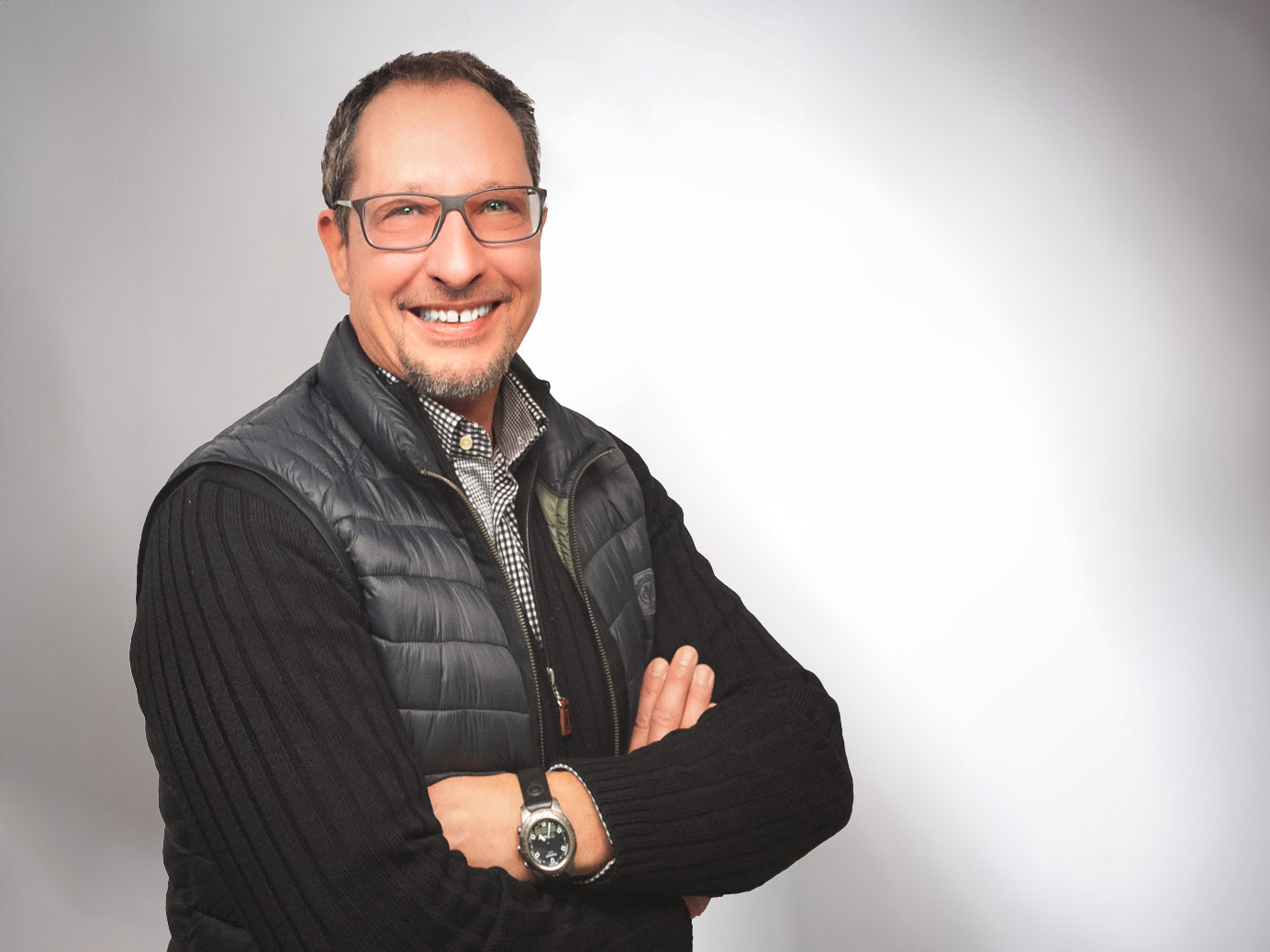 Alexander Brinkmann
Senior Sales Man
Alexander Brinkmann, with his close networking with our engineers and his knowledge of automated testing systems, is the right contact for your enquiry.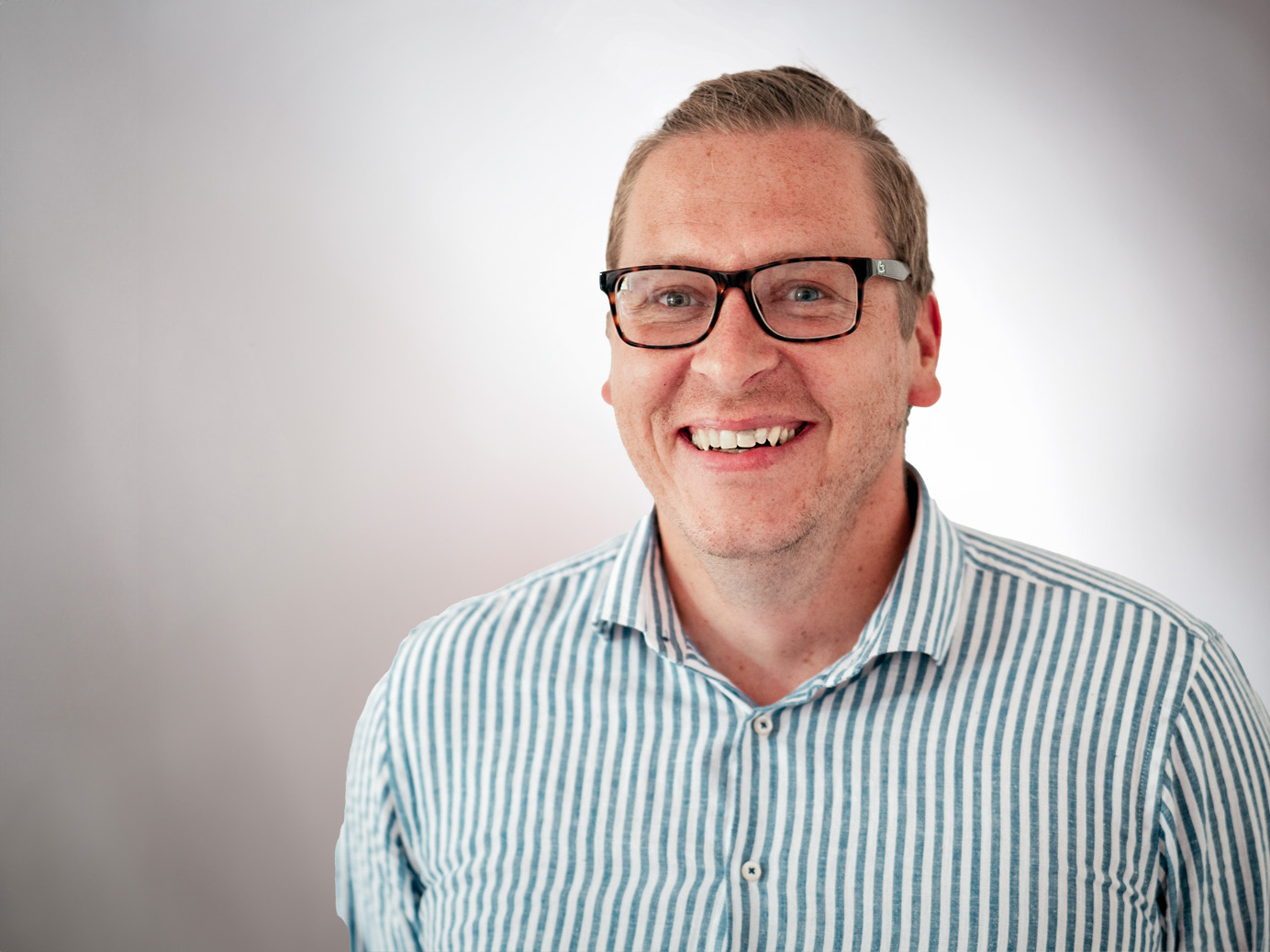 Carsten Götz
Head of construction
Carsten Götz, head of the design department, is your first point of contact when it comes to design issues.
Do you have a question or are you looking for the right solution?
Contact us. We look forward to exchanging ideas together.