Our services
Welcome to Dimensionics - Your Expert Team for Professional Interface Programming
Interface programming - communication is everything
Our mission: Seamless integration, increased efficiency, future-proofing.
At Dimensionics, we understand that interface programming is an essential factor for the seamless integration and efficient collaboration of machines and systems. Our goal is to optimise your production processes, ensure compatibility and equip your company for the challenges of tomorrow through customised interface solutions.
Why is interface programming so important?

In modern mechanical engineering, machines and systems are often networked with each other and must work together smoothly. Professional interface programming ensures seamless data exchange and enables efficient communication between the various components. Our experienced team of engineers and experts understands the importance of this technology and uses its expertise to develop first-class interface solutions.
Our approach: Individual concepts, innovation, customer satisfaction
Tailor-made solutions: We take the time to understand your specific requirements precisely and develop customised interface programming. Our goal is to meet your needs and provide you with custom-fit solutions.

Innovative technologies: Dimensionics always stays on the cutting edge of technology and uses innovative programming methods. With advanced algorithms and creative approaches, we achieve seamless integration of your machinery and equipment.

Efficiency and productivity: Our interface programming aims to optimise your production processes and increase efficiency. We enable you to exchange data quickly, reduce downtime and increase your productivity.

Customer-centric approach: At Dimensionics, you are our focus. We listen carefully to you, take your requirements and concerns into account and develop solutions that are perfectly tailored to your business.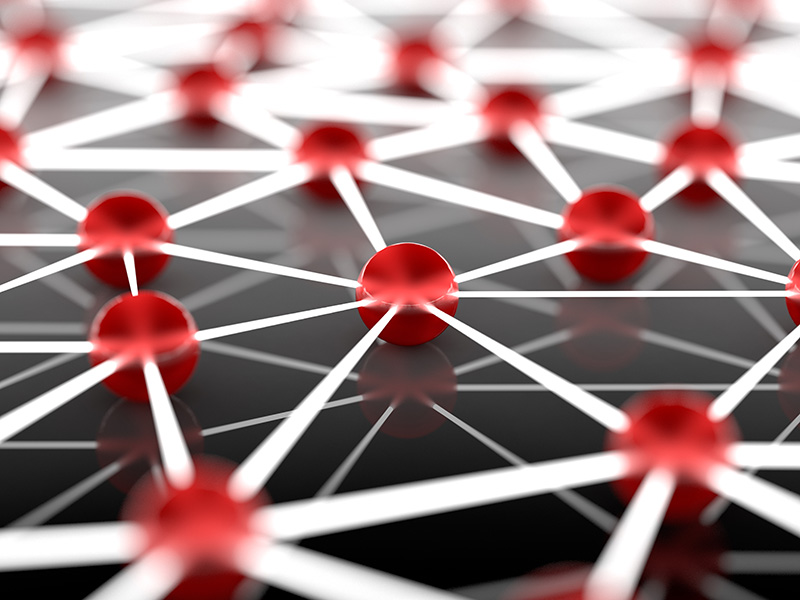 Ready for smooth integration?
If you are ready to boost the performance of your mechanical engineering interfaces and equip your company for the future, then we are here to support you. Dimensionics is your partner for customised and innovative interface programming that will exceed your expectations. Contact us today to discuss your requirements and start on the path to a smooth integration. Together we will shape a future where efficient interfaces are the foundation for your success in mechanical engineering!