Our services
Welcome to Dimensionics - your expert team for precise specifications in mechanical engineering
The specifications as the definition basis for every project
Our mission: precision, performance, perfection
At Dimensionics, we understand that specification is a critical step in the development of high quality machines and systems. Our goal is to pave the way to efficient and high-performance solutions that exceed your requirements through customised specifications.
Why is a specification so important?
A specification sheet forms the basis for the successful progress of your mechanical engineering project. It defines the technical requirements and specifications that your machine must meet in order to satisfy your needs. Our experienced engineers ensure that every detail is taken into account to turn your vision into reality.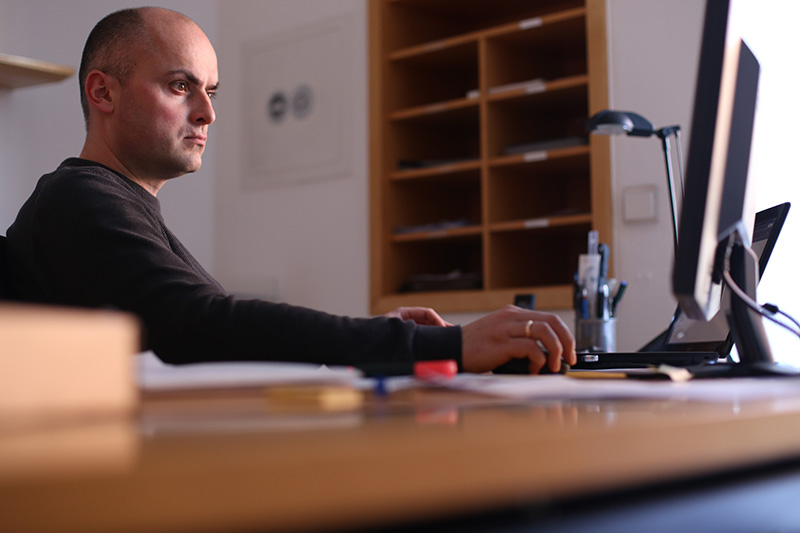 Our approach: attention to detail, experience, efficiency
Precise requirements analysis: We take the time to carefully understand and analyse your requirements. In doing so, we address your individual needs and capture all the technical details that are important for the success of your project.

Mechanical engineering expertise: Our team consists of highly qualified engineers with extensive experience in mechanical engineering. This expertise enables us to define technical requirements precisely and implement them optimally.

Performance and reliability: Our specifications are designed to maximise performance and reliability. We ensure that your machine efficiently performs the desired functions and meets the highest quality standards.

Innovation and flexibility: We integrate innovative technologies and trends into our specifications to give you a competitive edge. At the same time, we are flexible and adapt to your changing requirements.

Customer orientation: Your satisfaction is our top priority. We take your feedback seriously and work closely with you to ensure that the specification meets your expectations.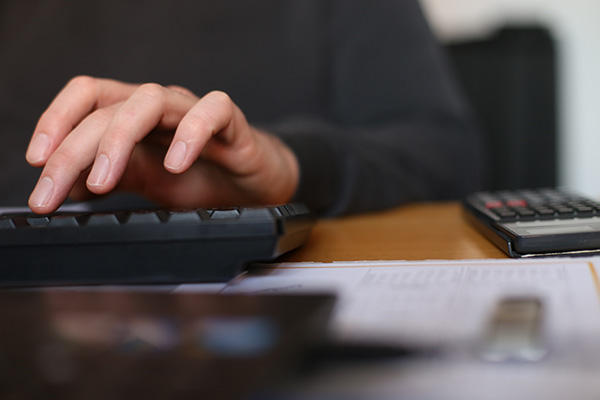 Ready for the next step?
If you are ready to turn your ideas into action and take your mechanical engineering projects to the next level, we are here to support you. Dimensionics is your trusted source for accurate specifications and innovative solutions. Contact us today to discuss your plans and pave the way to a successful project launch. Together we are shaping the future of mechanical engineering with efficient and powerful machines that meet your needs