Special solutions presented
Discover the diversity of our projects by means of selected examples
The individual 2.5D measuring table
Regardless of the starting material of the test object, the DISIONIC SHEET CONTROL convinces with a precise and efficient inspection of your products. Translucent and reflective materials can also be inspected with regard to various characteristics. Linear dimensions, angularity and straightness are only a small part of the possible parameters that can be recorded by the system as standard. As individual as each geometric inspection is, as flexible is the DISIONIC SHEET CONTROL and thus optimally adapts to your process. Even complex contours, bores and individual features are precisely recorded, logged and processed for your quality management.

The DISIONIC SHEET CONTROL is not only convincing due to the selection of its components and the robustness of the system. It offers a complete solution for your processes through numerous customisation options. In addition to the standardised version of the DISIONIC SHEET CONTROL, Dimensioncis, as a specialist for automation, as well as measurement and testing technology, offers numerous expansion options that enable the plant operator to perform a wide variety of requirement-specific tasks on a single system. Do you need an automated surface inspection in addition to a geometric analysis? Or do you want to post-treat your panels with a laser? The options are versatile and can be customised to meet your individual needs. This flexibility enables your company to design manufacturing processes in a more optimal and transparent way.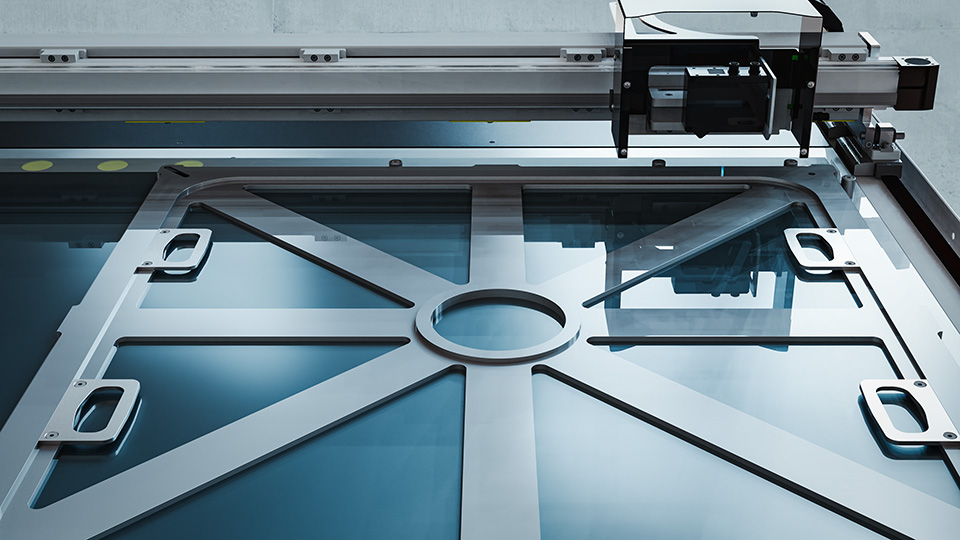 Focal points of the projects
Precise and automated measurement of metal sheets
Measuring accuracy: ± 50 µm
Components up to 1,500 x 1,500 mm edge length
Easy handling
designed for reflective & translucent materials
Communication with higher-level system for data exchange
max. traversing speed: 300 mm/s
standard parameters:
Length dimensions, angularity, flatness, edge straightness, flatness, etc.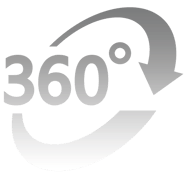 You have a task and are looking for the right solution?
Contact us. We look forward to a joint exchange.