Discover versatility - areas of activity and industries
Our innovative team, many years of experience and a high degree of expertise in the field of test & measurement technology distinguish us in a special way. Numerous satisfied customers from all industries use our products and special solutions in their companies.
Automotive
The automotive industry is the driving force of the German economy. We were able to win many projects directly from manufacturers and suppliers.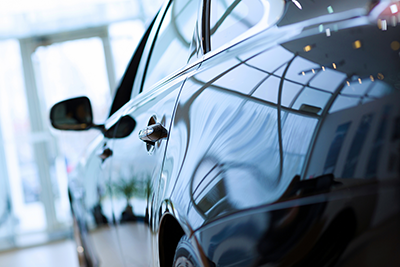 Precision mechanics
Special requirements and maximum precision characterise this industry. With our systems, we have been able to fulfil these criteria and convince our customers.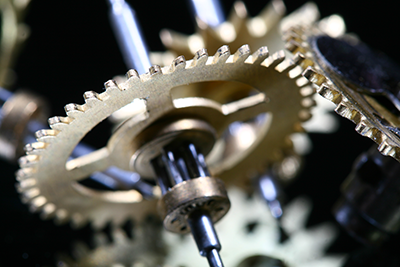 Medicine and laboratory

High standards already in production and targeted work according to standards in close exchange with the customer distinguish projects in this industry. We have been able to convince our customers of our work methods.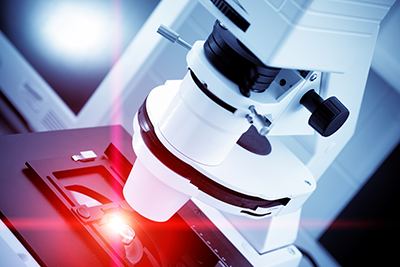 Electronics manufacturing
Versatility in projects is as characteristic of this industry as innovation in solutions. The ability to think in new ways has enabled us to generate successful projects.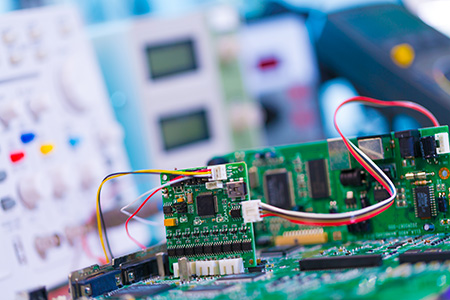 Metal processing
Cycle time and accuracy characterise this industry. Many of our systems are used for quality assurance and process monitoring and thus make it possible to guarantee the high standard.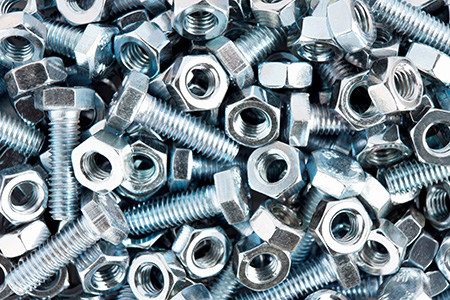 Pharmacy
Process optimisation and quality assurance are key issues in pharmaceutical manufacturing. Our systems support companies in designing their processes with maximum effectiveness.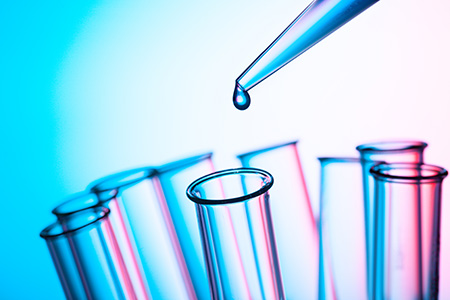 Renewable energies
Innovative spirit is the driving force of this industry. New concepts and creative ideas are the cornerstones of our way of thinking and enable us to support companies in the renewable energy sector with innovative systems.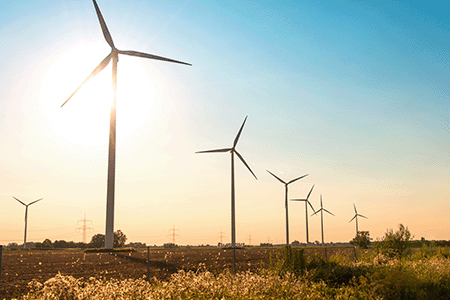 Other
The versatility of our projects is reflected in sectors. To illustrate this, here is a small list of additional industries:
- Shipbuilding & Nautical
- Battery development
- Food industry
- Defence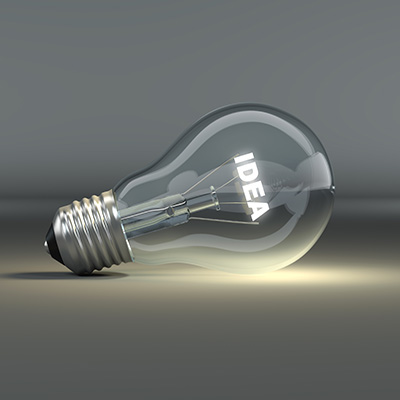 Here is a small selection of our customers:
AB SKF
Andritz AG
Caterpillar Inc.
CeramTec GmbH
Constellium SE
Eberspächer Gruppe
Daimler AG
Feinmetall GmbH
Gebrüder Schwarz GmbH
General Electric Company
Hatlapa Uetersener Maschinenfabrik GmbH & Co. KG
Hexagon AB
Huber Packaging Holding GmbH
Hutchinson S. A.
MAHLE GmbH
MAPAL Präzisionswerkzeuge Dr. Kress KG
Nordex SE
Philipp Hafner GmbH & Co. KG
Porsche AG
Preh GmbH
PROMESS Montage- und Prüfsysteme GmbH
Robert Bosch GmbH
Schunck Group
Stihl Holding AG & Co. KG
Trimet Aluminium SE
Veritas AG
VW AG
Webasto SE
Witt & Sohn AG
Witzenmann-Gruppe
ZF Friedrichshafen AG
Ziehl-Abegg SE
You have a task and are looking for the right solution?
Contact us. We look forward to a joint exchange.