Our services
Welcome to Dimensionics - Your reliable partner for first-class service and maintenance
Service around your systems, even after delivery
Our commitment: Sustainable partnership, Competent support, Customer satisfaction.
At Dimensionics, we understand that the after-sales service and maintenance of your equipment is as important as the development and delivery itself. Our mission is to provide you with expert support even after the sale of our high-quality machine systems. We stand by your side to maximise the performance of your equipment and optimise your operation in the long run.
Why is interface programming so important?
A first-class machine system is only efficient and productive if it is optimally maintained and operated. Through regular maintenance and targeted training, we ensure that your equipment is always in top condition and that your production processes run smoothly. Our experienced team of technicians and training experts understand the importance of this service and use their expertise to provide ongoing support to your operation.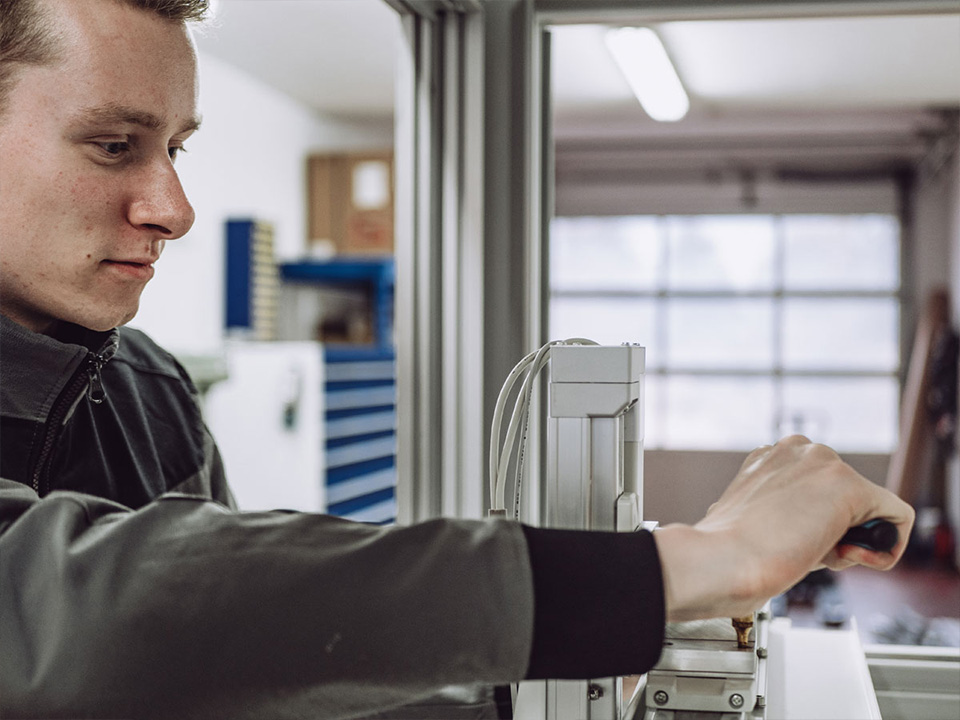 Our service offer: Individual training and maintenance
Individual training courses: We offer comprehensive staff training for the handling of our machine systems. Our experts are on hand to provide practical training so that your team can operate the systems efficiently and achieve optimum results.

Professional maintenance: Upon request, our maintenance team will carry out regular maintenance on your equipment to ensure its performance and reliability. We rely on preventive maintenance to detect and rectify potential faults at an early stage.

Fast response times: In the event of an emergency or technical problem, we are available the clock. Our service team responds quickly and competently to minimise downtime and get your operation back up and running as quickly as possible.

Individual support: At Dimensionics, we value personal and individual support. We listen to you carefully and develop customised service and maintenance solutions that are perfectly tailored to your needs.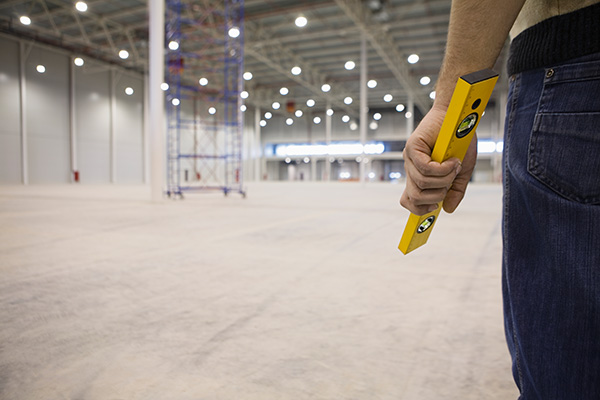 Ready for a long-term partnership?
If you are ready to optimise your plants for the long term and rely on first-class service and maintenance, then we are here to support you. Dimensionics is your trusted partner for expert support and sustainable partnership in mechanical engineering. Contact us today to learn more about our service and maintenance offerings. Together we will ensure that your machine systems always operate at peak performance and that your company remains successful in the long term!