Our services
Welcome to Dimensionics - your expert for metrological image evaluation
Metrological concepts and image analysis
Our vision: precision, analysis, progress
At Dimensionics, we understand that metrological image evaluation plays a crucial role in mechanical engineering. Our goal is to pave the way for the highest quality standards, optimised production processes and technological progress through innovative and precise image evaluation solutions.
Why is metrological image evaluation so important?
In today's high-tech industry, the accurate capture and analysis of images and visual data is of great importance. Metrological image evaluation makes it possible to precisely measure and evaluate complex geometries, surface structures and defects. Our experienced team of engineers and experts understand the relevance of this technology and apply their expertise to develop world-class image evaluation solutions.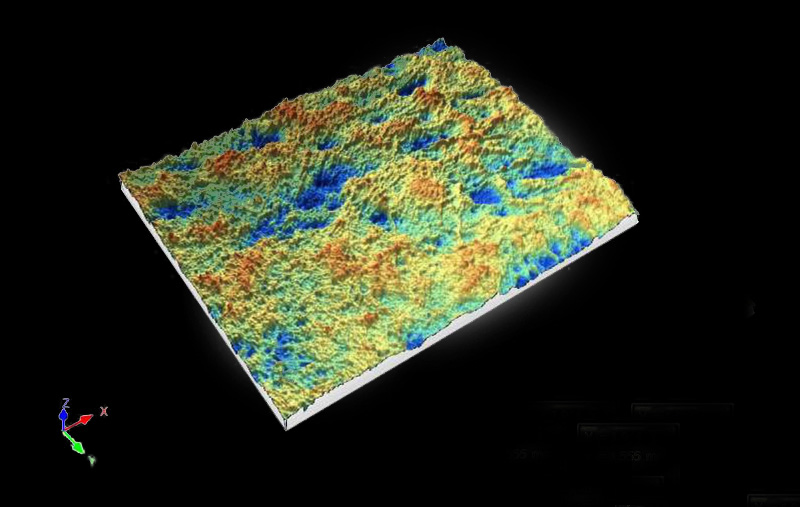 Our approach: Accurate analysis, innovation, customer satisfaction
Customised solutions: We take the time to thoroughly understand your specific requirements and develop customised image evaluation solutions. Our goal is to overcome your individual challenges and exceed your expectations.

Innovative technologies: Dimensionics always stays on the cutting edge of technology and uses innovative image evaluation methods. With advanced algorithms and analysis techniques, we achieve the highest precision and accuracy.

Reliability and quality: Our image analysis solutions are designed to deliver reliable and accurate results. We ensure that your production processes are optimised by our analysis and that your quality standards are met.

Customer-centric approach: At Dimensionics, our focus is on you. We listen carefully to you and take your requirements and concerns into account to develop a solution that meets your needs.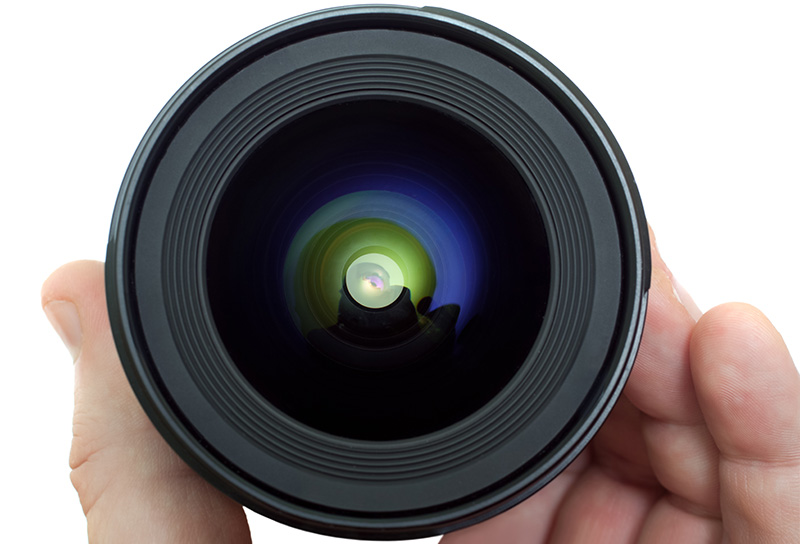 Ready for precise image evaluation solutions?
If you are ready to increase the performance of your image evaluation in mechanical engineering and achieve technological progress, then we are here to support you. Dimensionics is your partner for customised and innovative image evaluation that will exceed your expectations. Contact us today to discuss your requirements and start on the path to accurate and efficient image evaluation. Together we are shaping the future of mechanical engineering through advanced technologies and customised solutions!