Our services
Welcome to Dimensionics - your reliable partner for advanced control technology
Optimise and automate processes
Our mission: precision, control, efficiency
At Dimensionics, we understand that control technology is the backbone of any efficient machine. Our goal is to optimise control of your machines through innovative control solutions and ensure smooth and powerful operation.
Why is control technology so important?
In modern industry, control technology plays a crucial role in the automation and optimisation of production processes. Precise and reliable control is the key to increased productivity, improved efficiency and lower operating costs. Our experienced team of engineers and technicians understand the importance of this technology and use their expertise to develop world-class control solutions.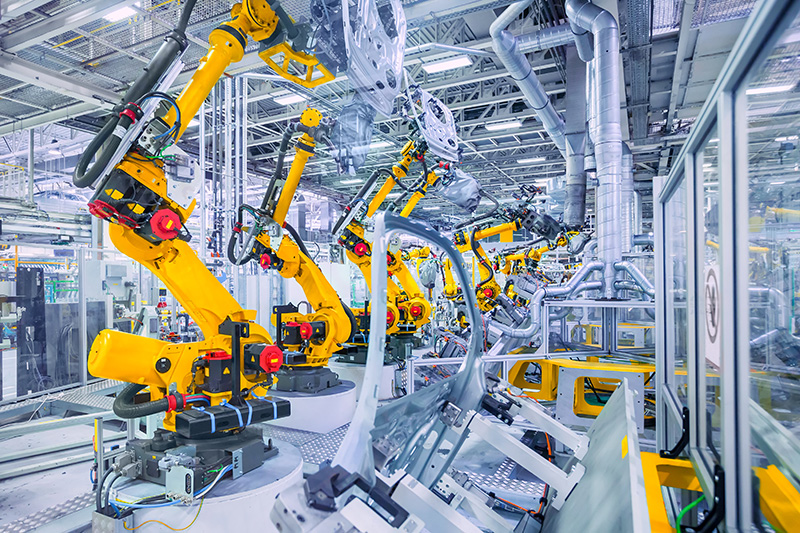 Our approach: Tailor-made solutions, Innovative thinking, Customer satisfaction.
Individual consultation: We take the time to carefully analyse your requirements and objectives in order to develop customised control solutions. Our aim is to understand your specific requirements and provide optimal solutions.

Innovative technologies: Dimensionics always stays on the cutting edge of technology and integrates innovative solutions into our control technology. We use modern technologies to equip your machines with intelligent automation systems.

Reliability and safety: Our control solutions are designed to ensure reliable and safe operation of your machines. We rely on proven standards and ensure smooth communication between components.

Increased efficiency: Our control solutions help maximise the efficiency of your production processes. Through precise regulation and automation, we reduce unnecessary downtime and optimise energy consumption.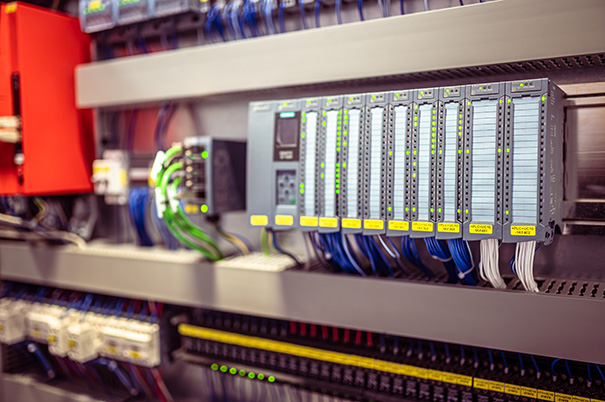 Ready for intelligent control solutions?

If you are ready to optimise control over your machines and take your production processes to a new level, we are here to support you. Dimensionics is your partner for customised control technology that exceeds your expectations. Contact us today to discuss your requirements and start on the path to efficient and powerful control of your machines. Together we will shape a future where precise control technology drives machine building and opens up new possibilities!