Our services
Welcome to Dimensionics - your platform for forward-looking concept development in mechanical engineering
Concept development - the basis for every system
Our vision: rethinking mechanical engineering
At Dimensionics, we firmly believe that innovation and advanced technologies are the driving force behind success in mechanical engineering. Our goal is to help companies develop groundbreaking machines and systems that revolutionise the industry and contribute to a more sustainable and efficient future.
Why is concept development crucial?
Concept development is key to the success of any project in mechanical engineering. It is the stage where ideas are formed, vetted and transformed into realistic plans. Our team of experienced engineers and concept developers understand the importance of this step and work closely with you to understand your vision and turn it into innovative solutions.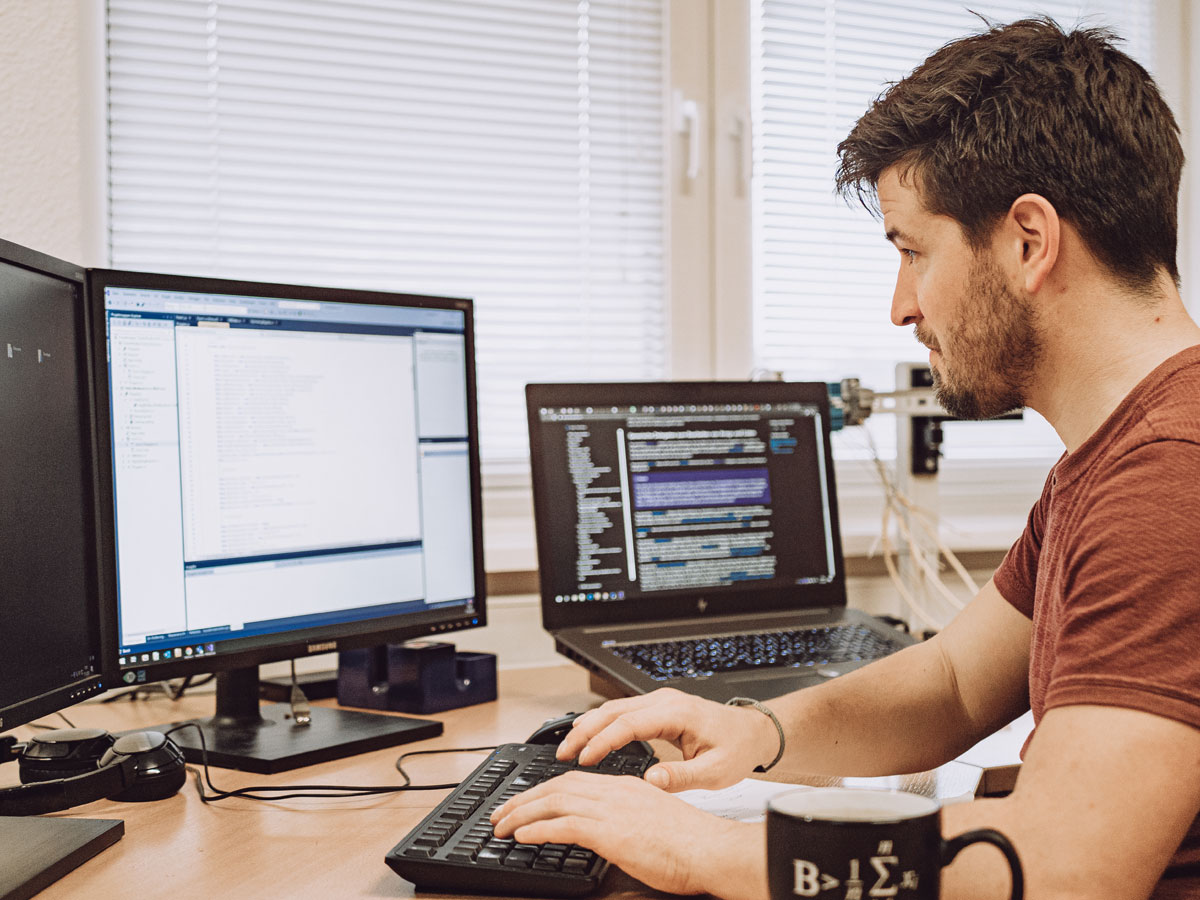 Our approach: creativity, competence, customer satisfaction
Client-centric solutions: We believe that every project is unique. Therefore, we place great emphasis on understanding your requirements precisely in order to develop customised concepts that meet your needs and objectives.
Expertise and experience: Our team consists of highly qualified engineers with extensive experience in mechanical engineering. We understand the challenges of the industry and use our expertise to develop innovative solutions.
Technological excellence: The world of mechanical engineering is constantly evolving, and we always stay on the cutting edge of technology. From cutting-edge materials to intelligent automation solutions, we integrate advanced technologies into your concepts.
Efficiency and sustainability: We are committed to developing concepts that are not only powerful, but also environmentally friendly and resource-saving. Our focus is on creating sustainable solutions for a better future.
Transparent collaboration: At Dimensionics, we know that open and transparent communication is the key to successful projects. We keep you informed throughout the development process and take your feedback into account.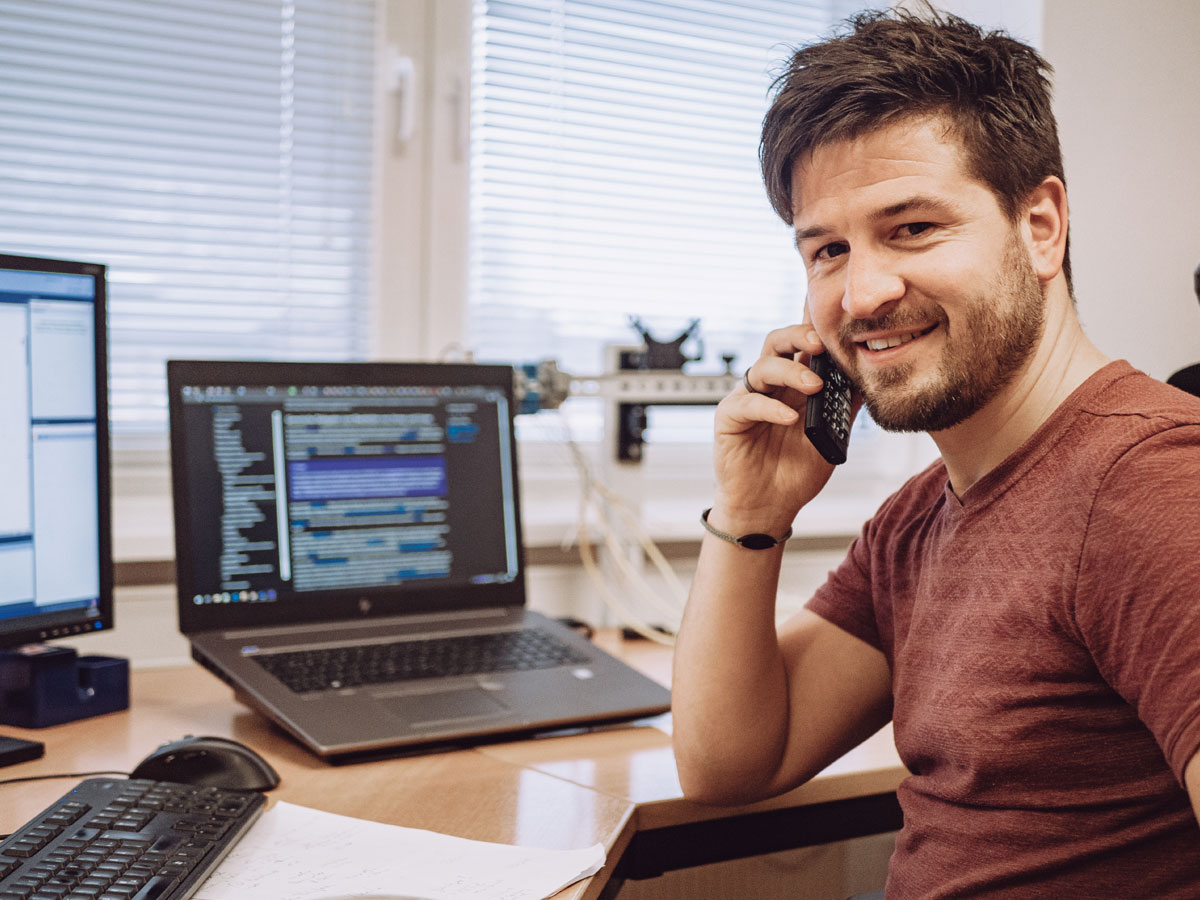 Ready for the next step?
If you are ready to push the boundaries of what is possible in mechanical engineering and turn your vision into reality, we are here to support you. At Dimensionics, it's all about your success story. Let us work together on innovative concepts that will put your company at the forefront of the industry. Contact us today to discuss your ideas and start your journey to breakthrough developments in mechanical engineering. Together, we are shaping a world full of advanced technologies and endless possibilities!