Our services
Welcome to Dimensionics - your reliable partner for innovative designs in mechanical engineering!
Construction of a plant: From the drawing board to the finished machine
Our vision: Shaping the future, shaping technology
At Dimensionics, we stand for creative designs and advanced technologies in mechanical engineering. Our goal is to create the basis for groundbreaking machines and systems that revolutionise your industry through customised and efficient design solutions.
Why is design so important?
Design is at the heart of every successful mechanical engineering project. It combines ideas, technology and precision to develop groundbreaking solutions. Our experienced team of engineers and designers understand the importance of this process and use their expertise to bring your vision to life.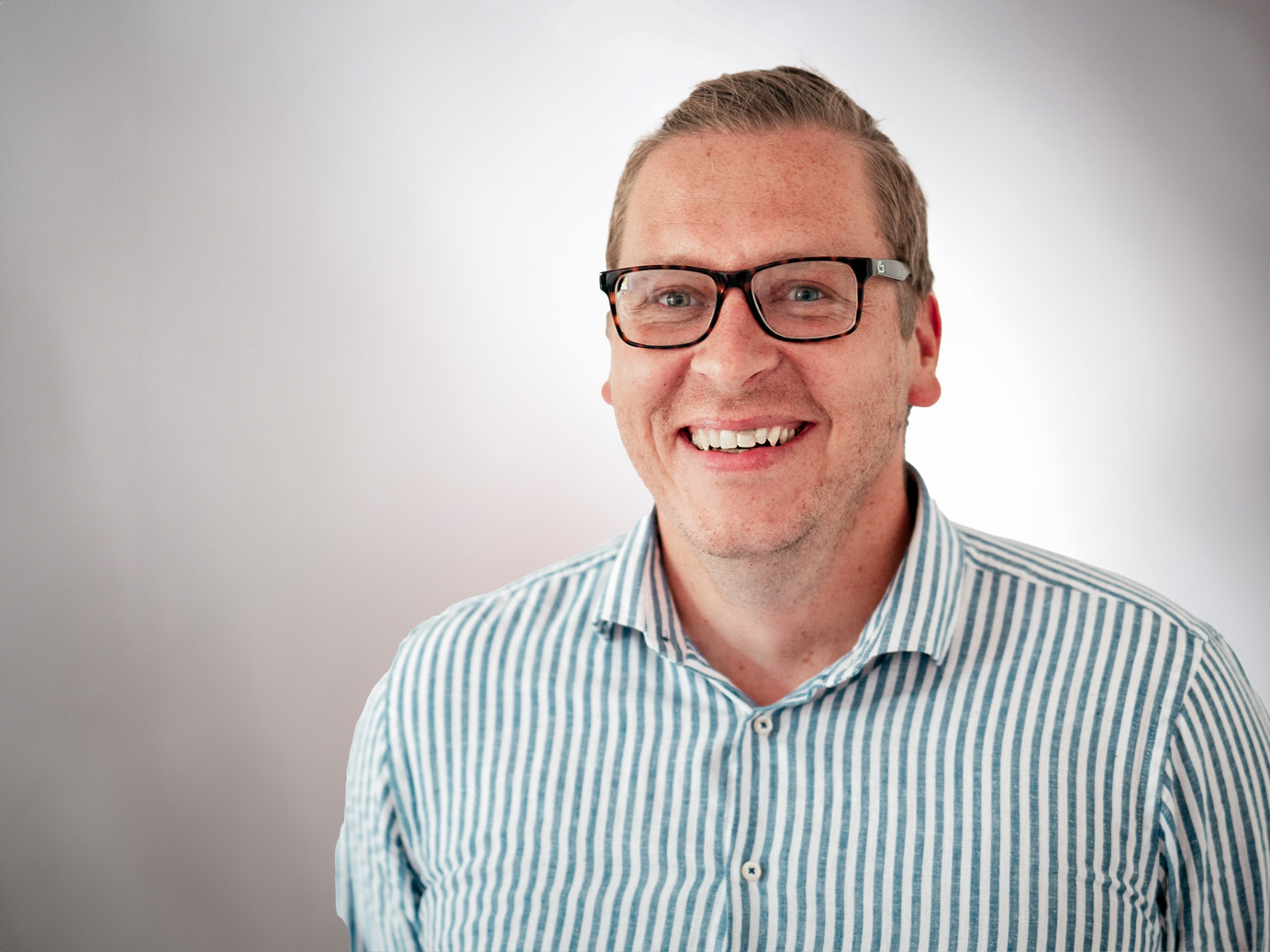 Our approach: Precision, creativity, customer satisfaction
Customised solutions: We know that every project is unique. That's why we develop design solutions that are precisely tailored to your specific requirements. Our goal is to provide you with customised machines that meet your needs and objectives.

Innovative technologies: Dimensionics always keeps its finger on the pulse when it comes to technologies and trends in mechanical engineering. We integrate advanced technologies into our designs to give you a competitive edge.

Efficiency and performance: Our designs aim not only to be aesthetically pleasing, but most importantly to perform efficiently and powerfully. We are committed to ensuring that your machines deliver top performance and increase your productivity.


Transparent collaboration: At Dimensionics, we value close and transparent collaboration with our customers. We listen to you carefully, take your ideas into account and work hand in hand to achieve the best possible result.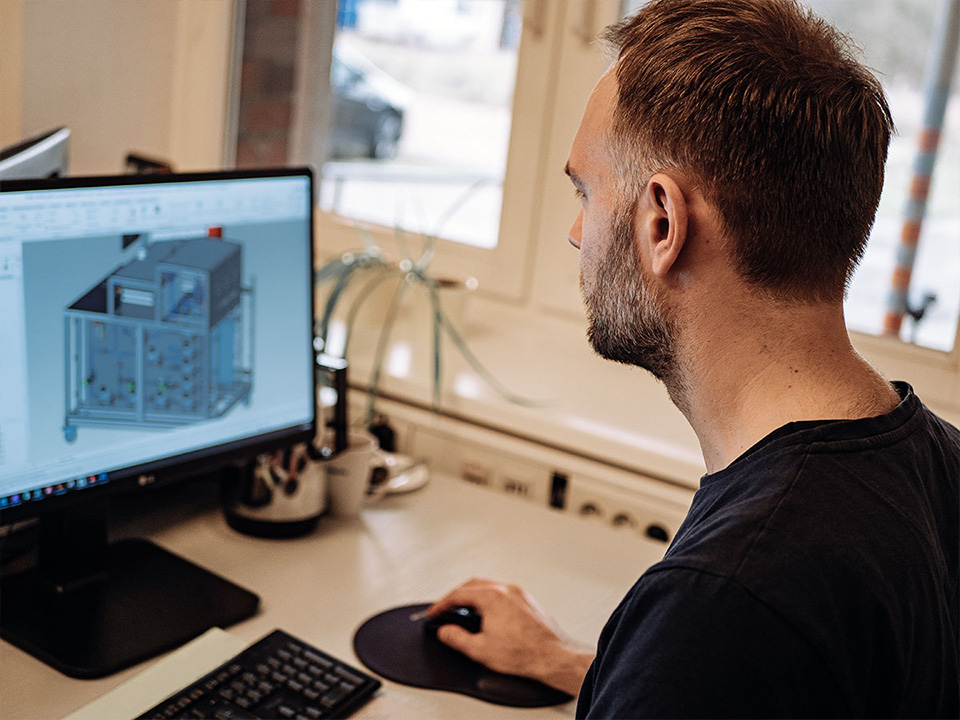 Ready to push the boundaries of what is possible?
If you are ready to explore innovative designs in mechanical engineering and turn your visions into reality, then we are here to support you. Dimensionics is your partner for precise and forward-looking designs that exceed your expectations. Contact us today to discuss your ideas and start on the path to groundbreaking designs. Together we are shaping the future of mechanical engineering through advanced technologies and creative innovations!